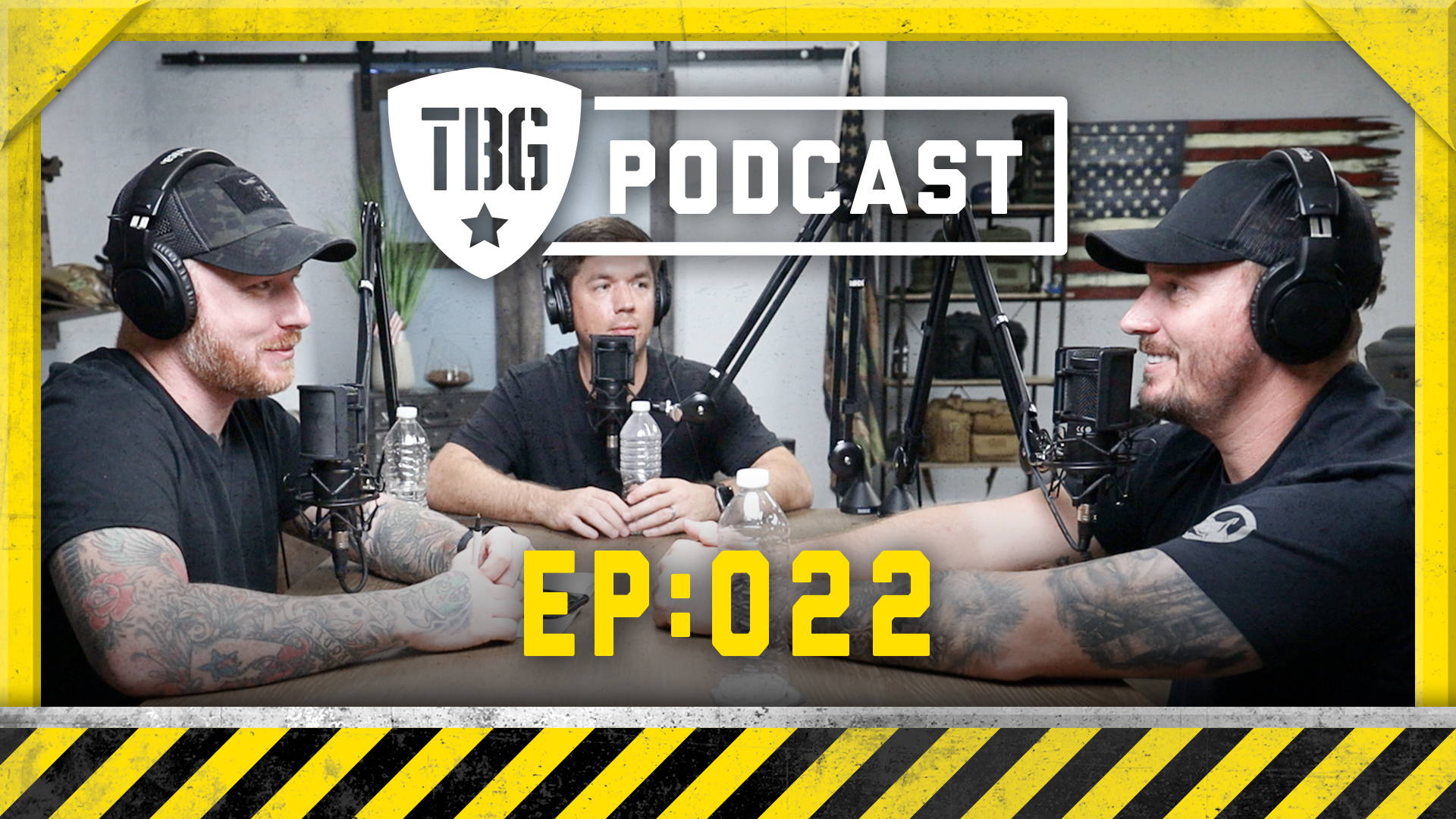 The one and only, Dakota Meyer is here!
Dakota is a retired Marine Corps scout sniper, Father, entrepreneur and author, among many other things. Dakota was deployed to Afghanistan,  as part of a training team that supported the Afghan local Military, fighting the Taliban forces in the Kunar Province area. On Sept 8, 2009 his life would change forever when the Battle of Ganjgal fired off. Dakota's selfless actions during that day would go into history as he was awarded the Medal of Honor by President Obama in 2011. Dakota goes really deep into this subject on the Jocko Podcast, episode 115 as well as the Joe Rogan Podcast #1363
As a father of 2 daughters, Dakota tries to instill into his children what his Father and family placed into him, a sense of work ethic, right and wrong, and "living a life worth living". Meyer credits his Dad's parenting style for most of his success. His father didn't just tell Dakota how to live to be a good person, he showed him by doing those actions himself everyday. Dakota believes whole-heartedly that its a Dads job to show his sons what a man is supposed to be, and to show what his Daughters should expect from a man.
There are so many amazing conversations in this podcast at it goes into what it means to be a Father, training for parenting, getting comfortable being uncomfortable, discipline styles, and so much more. Dakota has an amazing perspective on so many areas in life, that can only be had after being in the extreme situations he has been through. 
Sit back, relax and enjoy Episode 022 of the Tactical Baby Gear® Podcast.