Committed moms inspire us every day here at Tactical Baby Gear®. And since there's no one "right way" for motherhood to look, we've caught up with several moms who've shared their stories with us of entrepreneurship, military service, and overcoming obstacles. We hope you enjoy their inspiring stories!
The One & Only Brandy 

Brandy, Beav's better half, stopped by the office not long ago to discuss her first trimester, a discussion that quickly derailed as Beav lost focus. There's talk of island life, Brandy's childhood memories of building a boat and sailing, and somehow, we get to the point where Beav professes his desire to be the new Joe Exotic while Brandy reiterates her desire for pet donkeys. They then debate who is harder to shop for. Eventually, there is some talk about what's different with this pregnancy after a long gap between kids, and how the older ones have to be reminded that pregnancy is not, in fact, easy.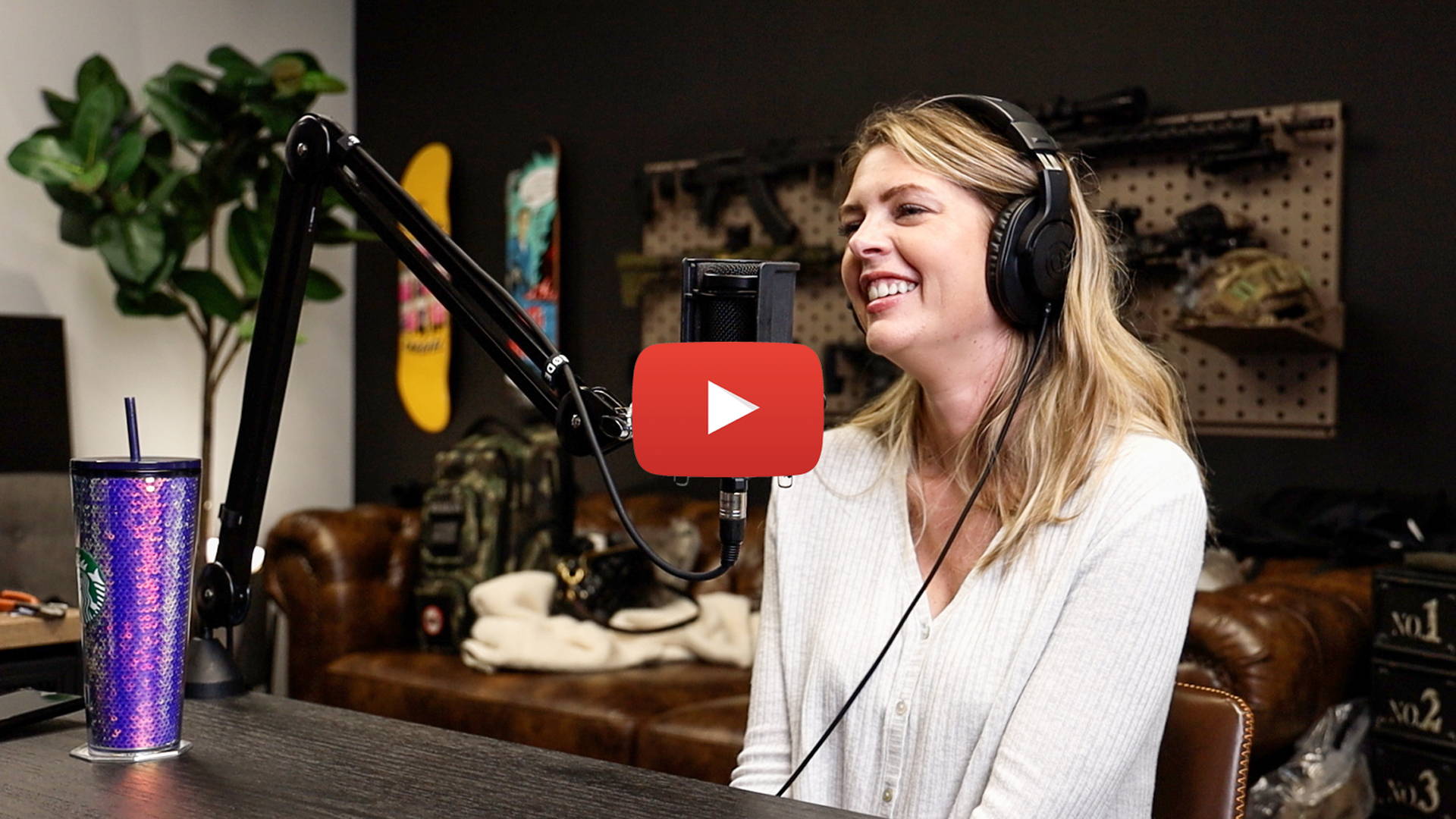 Betsy & Angie of Beddy's Beds

Back in 2019 when people were still going places and doing things (remember that?) Beav and Alex traveled out to Utah and met with some of our great TBG friends.
Mom-trepreneurs Betsy and Angie are long-time jogging buddies turned business partners and problem solvers. Their story starts a few years after the birth of Betsy's twin boys, who had recently transitioned to bunk beds. Now a mom to three small children, reality hit Betsy hard as she realized that trying to get kids to make their beds, especially the top bunk, was impossible.
Fighting to keep her sanity, Betsy bought some zippers, and with the help of her own mom, created the prototype that would change bedding forever. She quickly enlisted the help of Angie, who saw the potential and need for a product like this as a mom herself. The Beddy's Bedding brand was formed and has exploded in popularity over the last several years. With huge support from their husbands, Betsy and Angie have been able to overcome many of the obstacles that come with creating a new product, going all-in to build their business.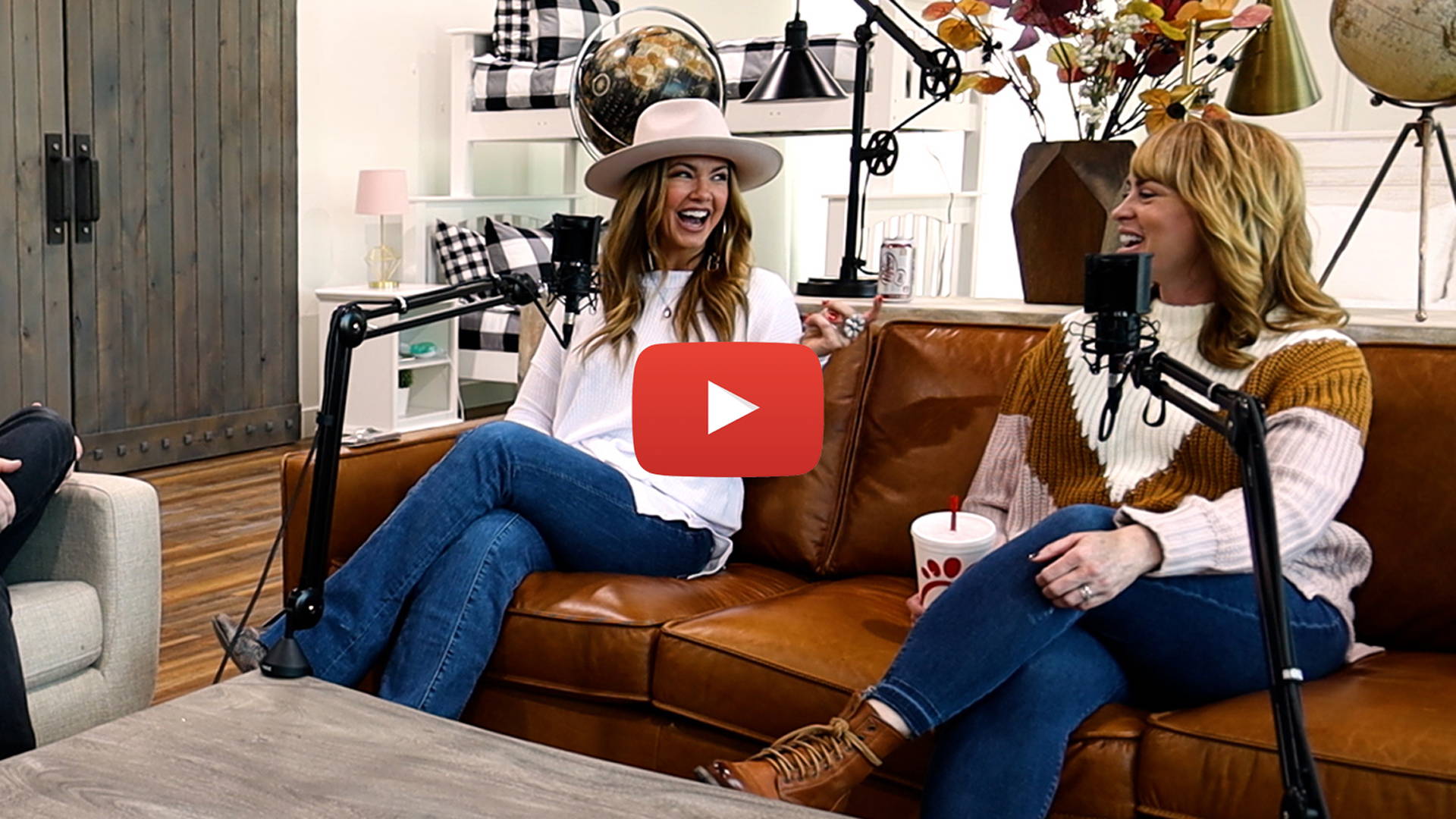 The Wife Spot (Kaitlyn Neville)

The Wife Spot is actually here, and you better buckle up for this one! It's hard to put into words just who this woman is. Mom of 3 and wife to The Man Spot, Kaitlyn is a stay-at-home mom that has leveraged her social media audience to be able to work from her cell phone between nap times and changing diapers. Her non-stop attitude created a full second income for the family, as well as providing Kaitlyn the outlet she requires to keep her sanity. You will hear some serious Mom-Talk that is very rarely talked about in society.

Kaitlyn's unfiltered, unapologetic view on life and being a mom will have you dying laughing. This might be the funniest Tactical Baby Gear® podcast yet. So, sit back, strap in, and enjoy the show.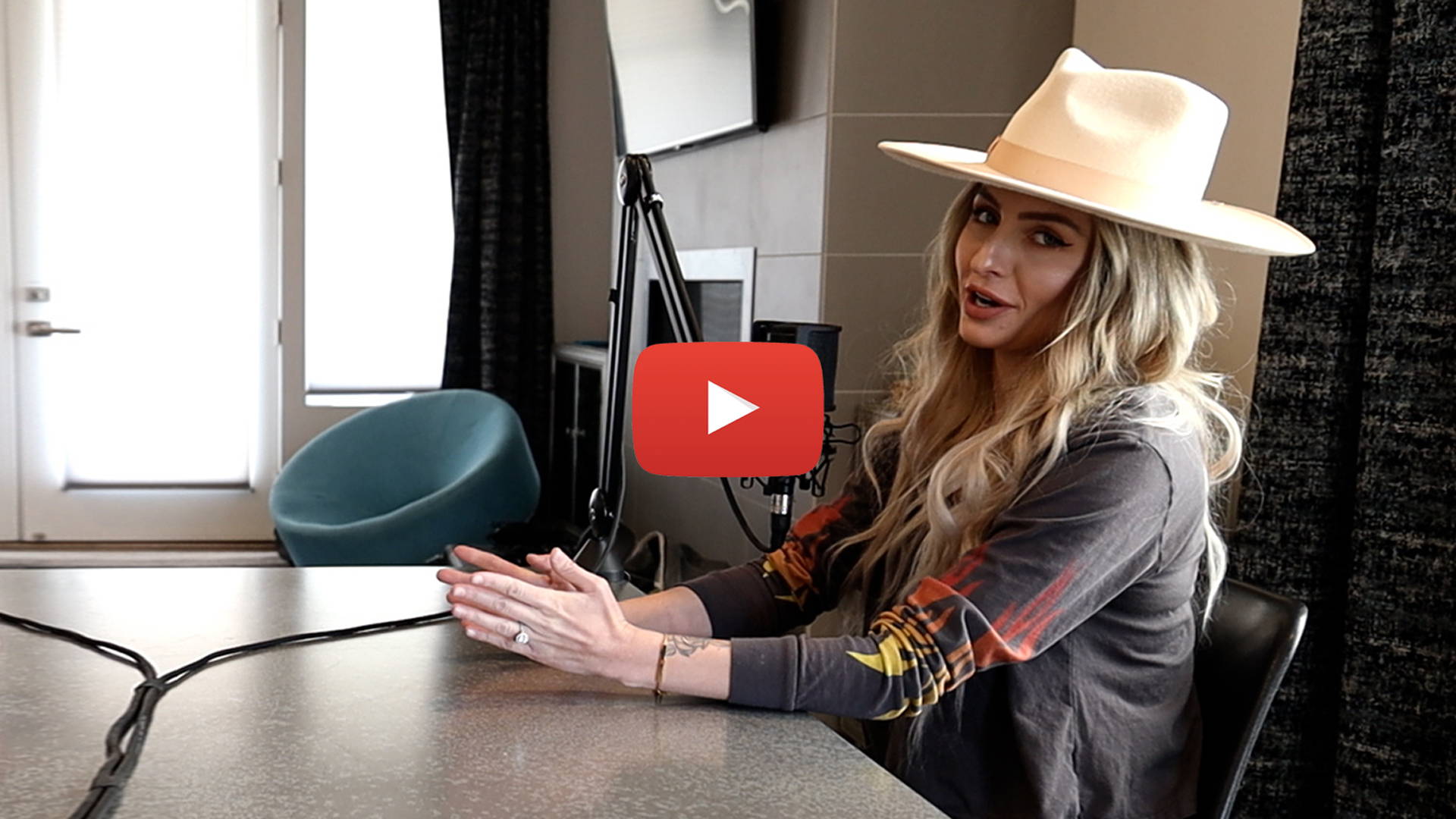 Salty Britches Founder Amy Tucker

Amy Tucker was desperate. Faced with a problem that was ruining family vacations and reducing her son to tears, she got busy. The solution she found would, four years later, lead her and her husband to sell their house, move to a rural cabin, and risk everything on a start-up with no guarantee of success. In just a few years, Amy's journey has led her places she never could have imagined, including helping other moms just like herself, endurance athletes, and even US Military special forces.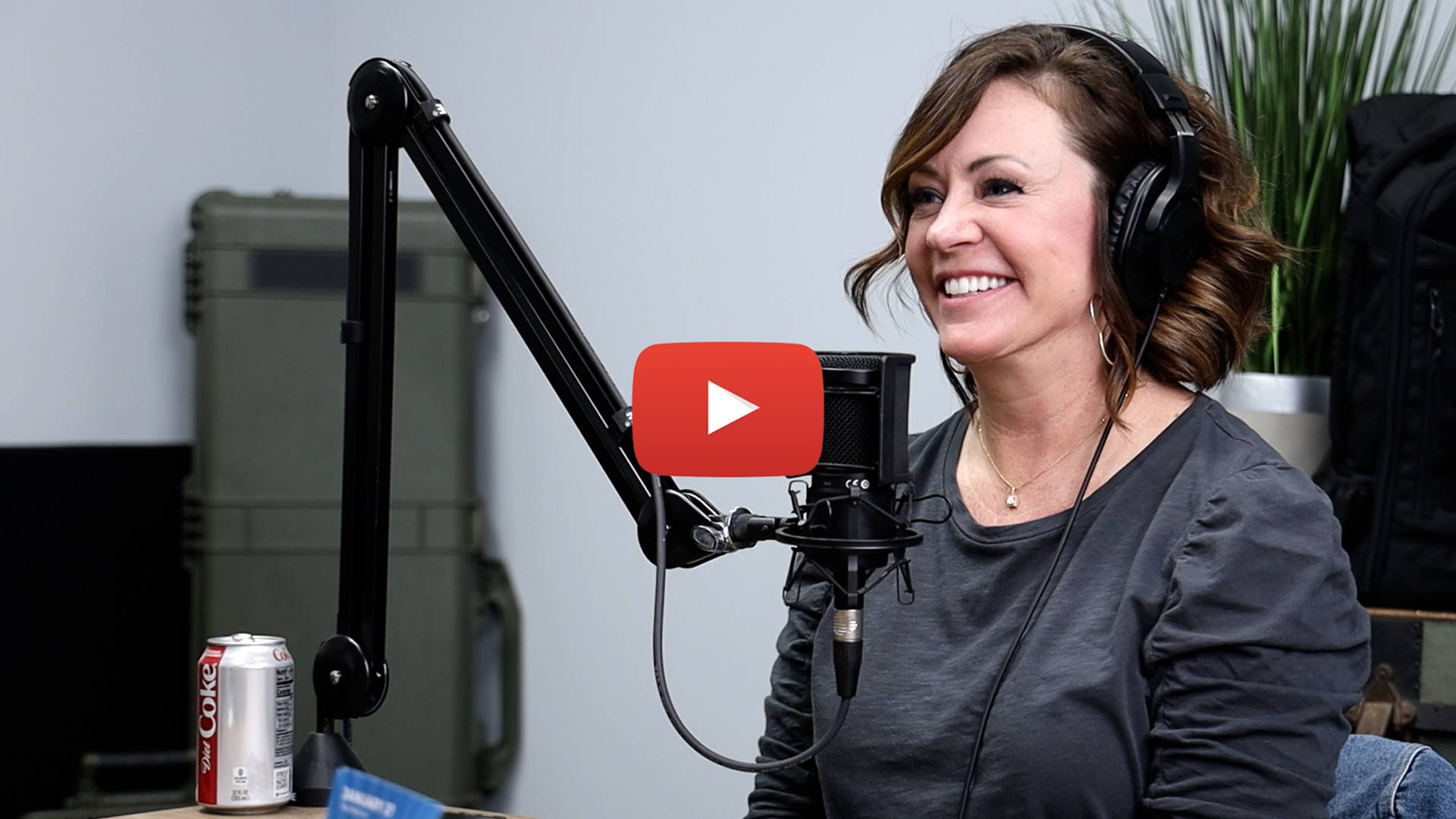 Marine and Mom Jade

Jade is responsible for handling internal communication and keeping everyone on track her at TBG. She's had a lot of titles—basketball standout, Marine Corps supply officer, and mom—and we cover them all in this episode!